Machine Learning Recipes
eBooks on machine learning, statistical engineering, data science, computational statistics, operations research, predictive analytics, simulation, and mathematical modeling. For business professionals, software engineers, scientists, analytic practitioners, and anyone dealing with challenging data. Featuring modern, practical and advanced techniques geared towards applications, explained in simple English. Illustrated with efficient algorithms, numerous figures, videos, and exercises with solutions. Source code, data sets, and spreadsheets are available for download.

The format is compact, avoiding jargon and arcane theories. Yet, unpublished research-level material, and original content is frequently offered. Off the beaten path problems and solutions are explored in details. The textbooks are designed for busy professionals, researchers and students eager to discover and apply innovative and proven methods, ranging from simple to advanced, in a minimum amount of time. The unique presentation style makes navigation very easy, akin to browsing the Internet.

Written by Vincent Granville, machine learning scientist, mathematician, book author (Wiley), patent owner, former post-doc at Cambridge University, former VC-funded executive, with 20+ years of corporate experience including CNET, NBC, Visa, Wells Fargo, Microsoft, eBay.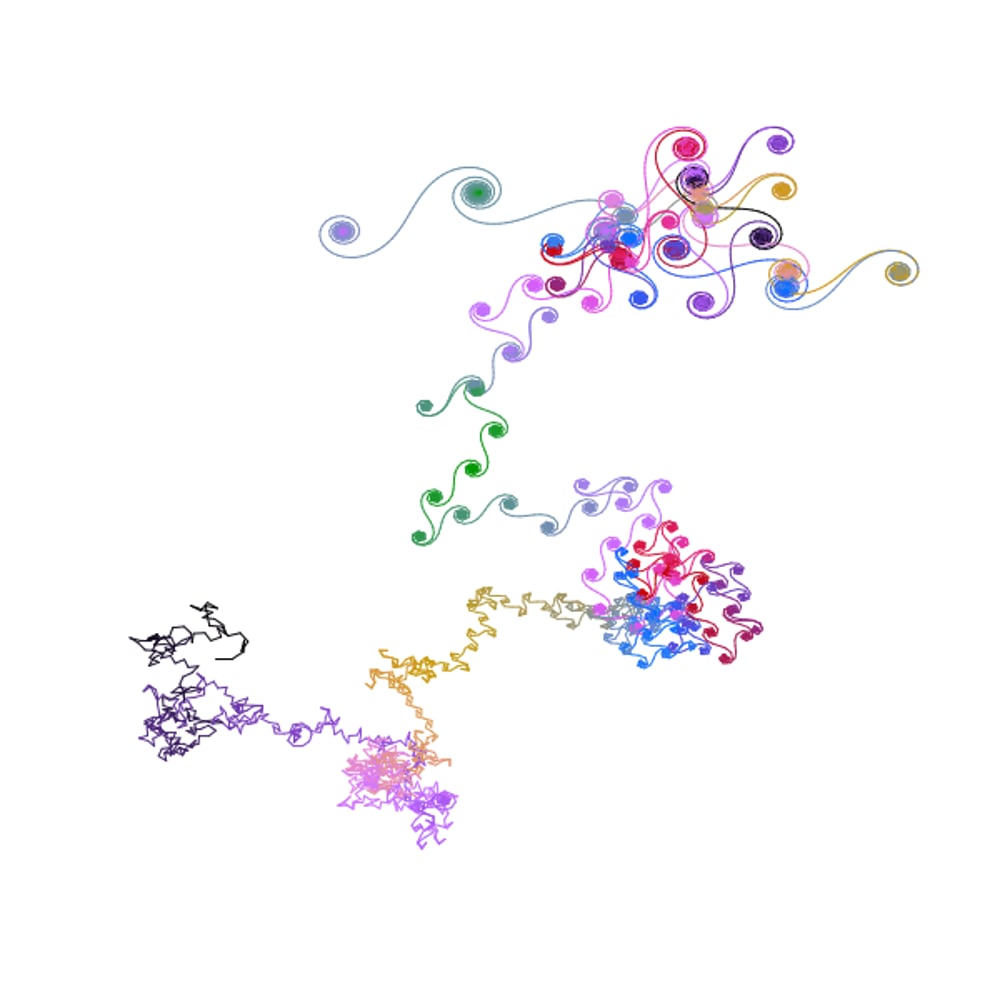 Subscribe
Sign up to our monthly newsletter. Receive updates about our new books. We do not share your personal details with anyone.